It takes two to tango, there are two sides to every story, but also it takes two to build a working relationship, two years to establish a business and two years to build an amazing team to deliver the DayMaker dream every day. On Verve is two!!! 
To recognise this amazing milestone, we got together with friends, colleagues, and clients to celebrate all the incredible hard work and dedication of the DayMaker team. None of it would be possible without the partnerships we have forged with so many amazing businesses and communities.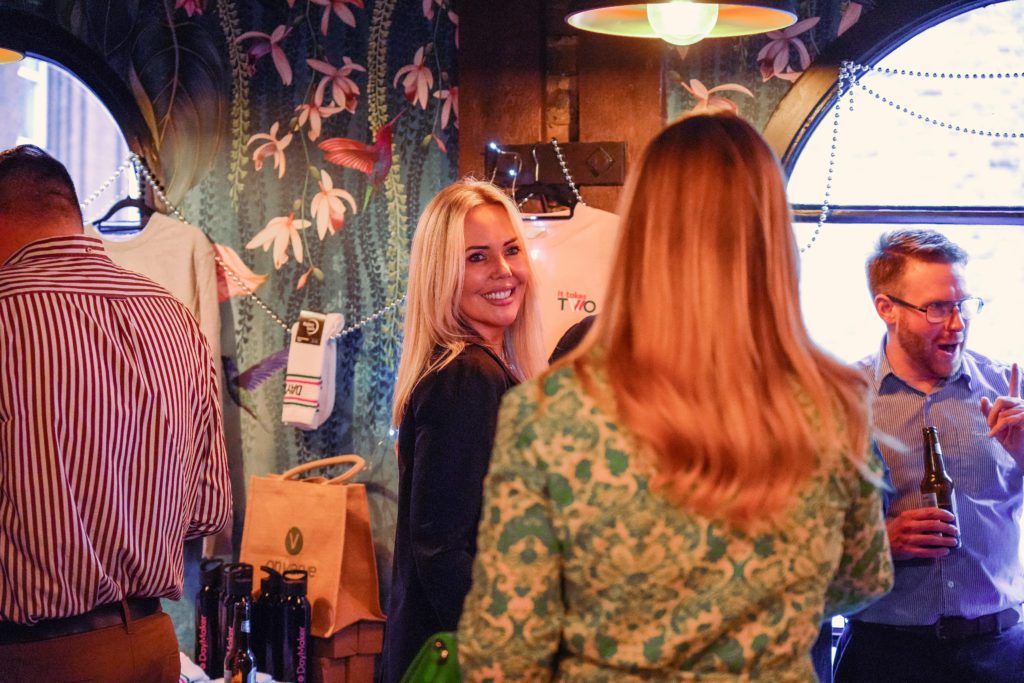 Bianca Angelico, Chief DayMaker said: "On Verve's birthday and our annual DreamMaker Awards is my favourite day of the year. For me it's like Christmas, as it brings everyone together to celebrate all that we have achieved. This year was beyond special as the following week I was chatting with a client and they shared a conversation they had that night with a potential candiate. Our client was singing our praises and mentioned how lucky the candiate would be to work with On Verve, which I think helps to show the magic of the night. Everyone left feeling celebrated."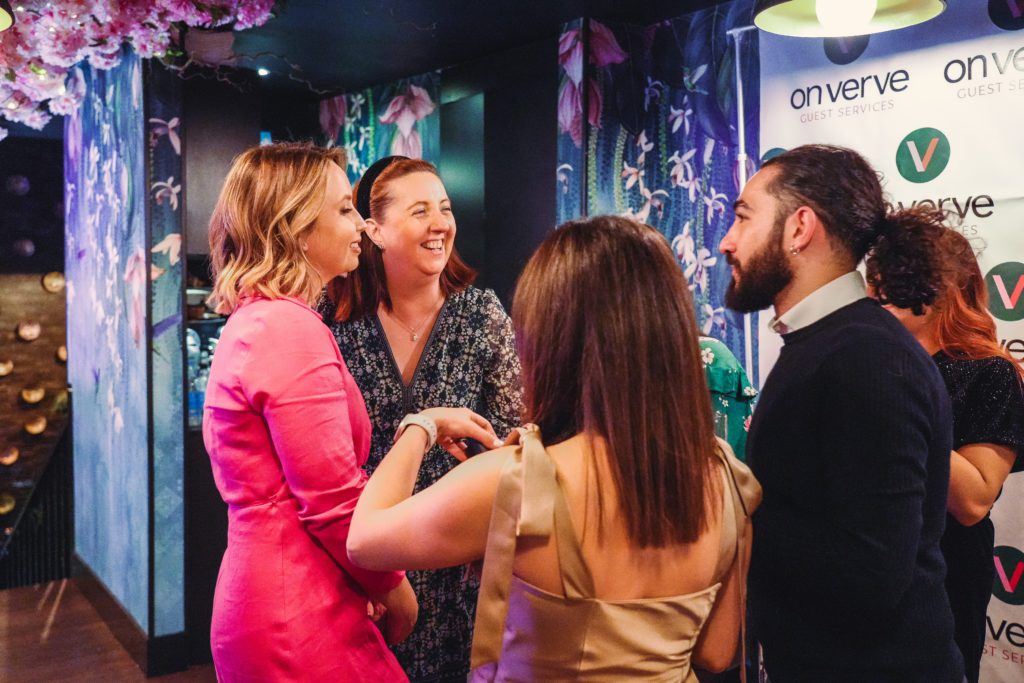 We met at Sticky Mango, on Coin Street in London and if you haven't been then we would highly recommend you do. The staff were incredible, and the food was delicious. It wouldn't be an On Verve party without some pink themed cocktails, a fabulous speech from our very own Chief DayMaker and dancing that went into the night.  
The night was in aid of The Brain Charity who help people affected by neurological conditions to lead longer, healthier and happier lives.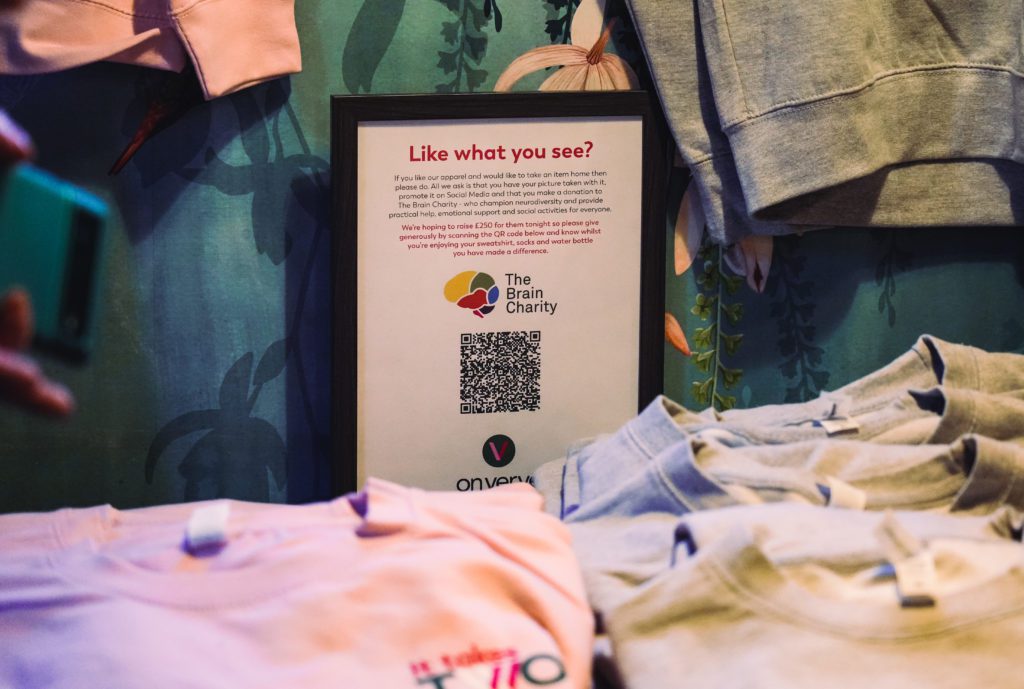 This is just the beginning for us and our clients. There is so much more to come but for now sit back and watch the highlights video from a magical evening. 
Remince and cast your minds back to our 1st birthday video in our highlight video here.